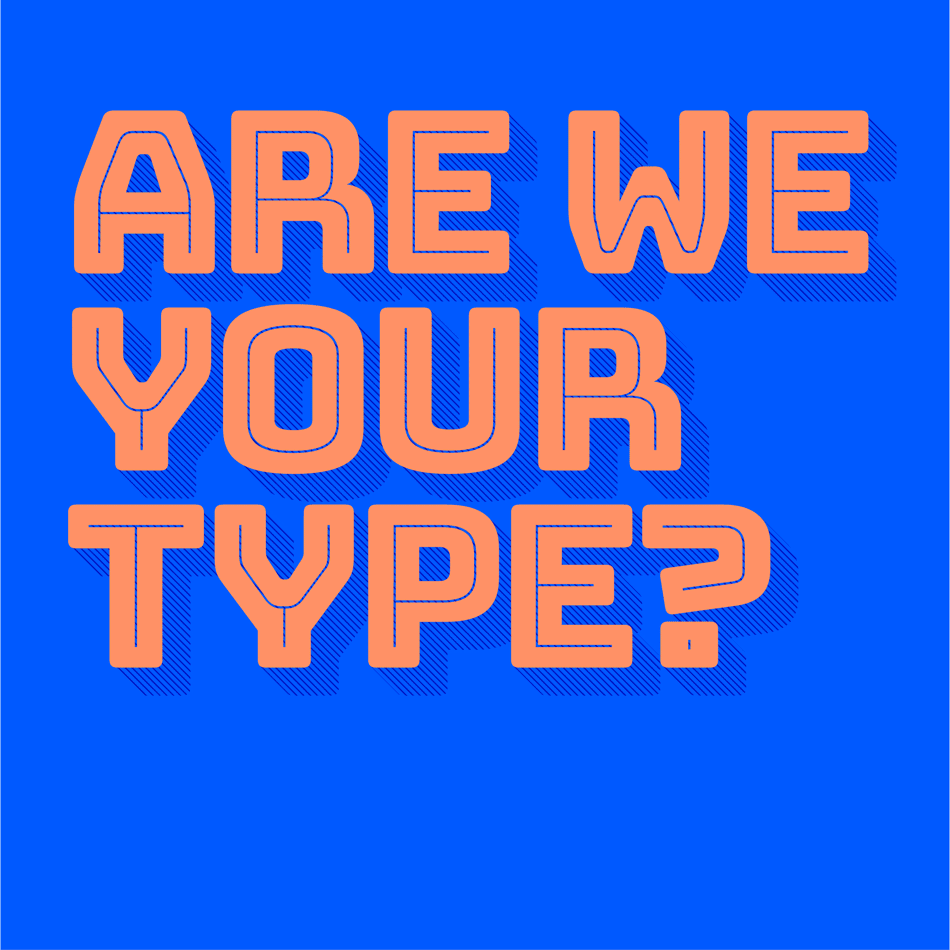 Welcome to the International Society of Typographic Designers
Find out who we are, what we do, and how you can become a part of our international community.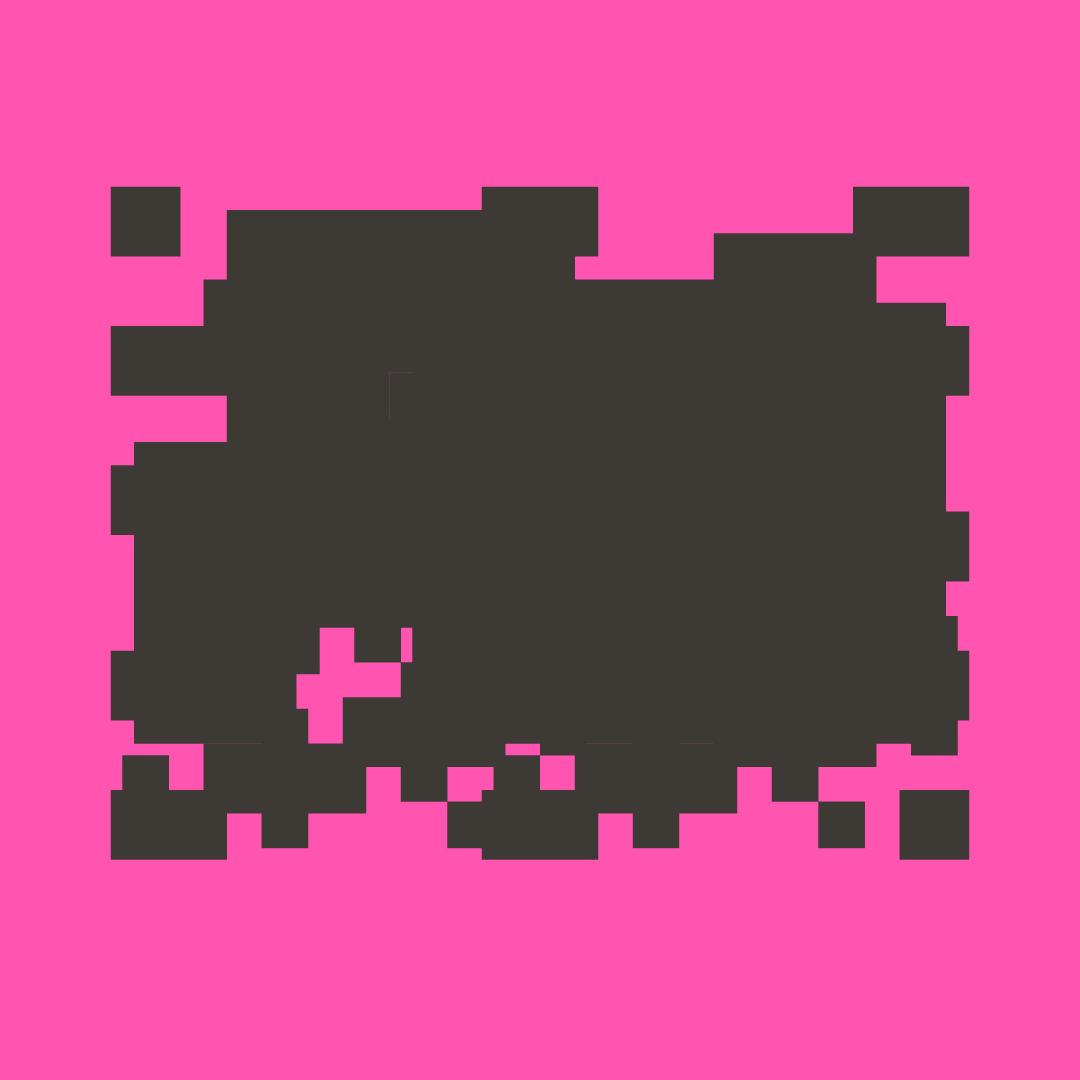 System Process Form
Long-term ISTD member Paul McNeil has co-authored a detailed survey of MuirMcNeil's Two Type System. It presents an extensive collection of geometric alphabets where every stroke, shape, letterform and word is designed to work together in close harmony. 
The standard and limited collector's editions of the book are available at Volume.
Book of Cal's
This is the story of Cal Swann, a journeyman graphic designer and design educator during an extraordinary period when the letterpress technology that was invented five centuries earlier, changed dramatically.
Professor Cal Swann is an honorary fellow of the International Society of Typographic Design.
His book is published by York Publishing UK:
Colour edition (£65)
Black and white edition (£20)
2023 Student Assessment briefs now live
The new ISTD briefs launched September 2022 for the 2023 Student Assessment.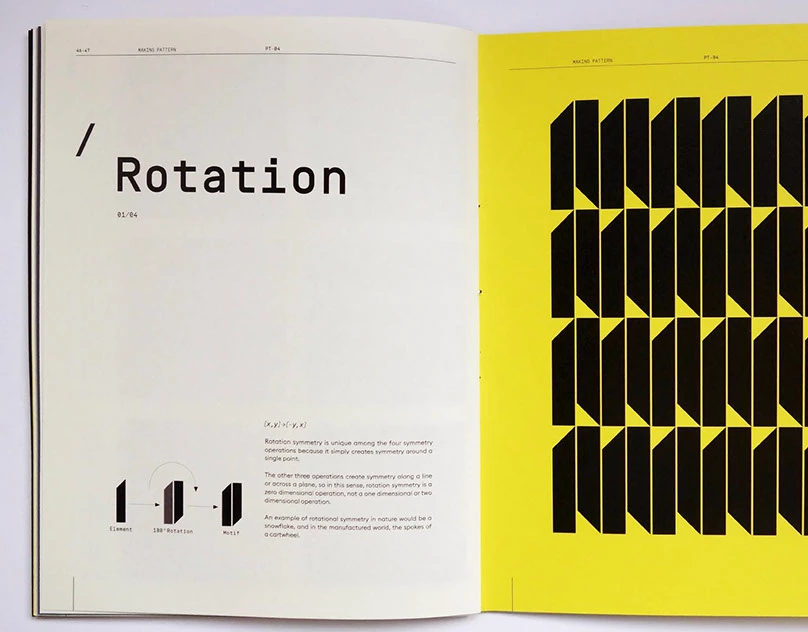 Past student work
Over the past years we've collected some of our successful students' submissions. You can now view and reference their work online.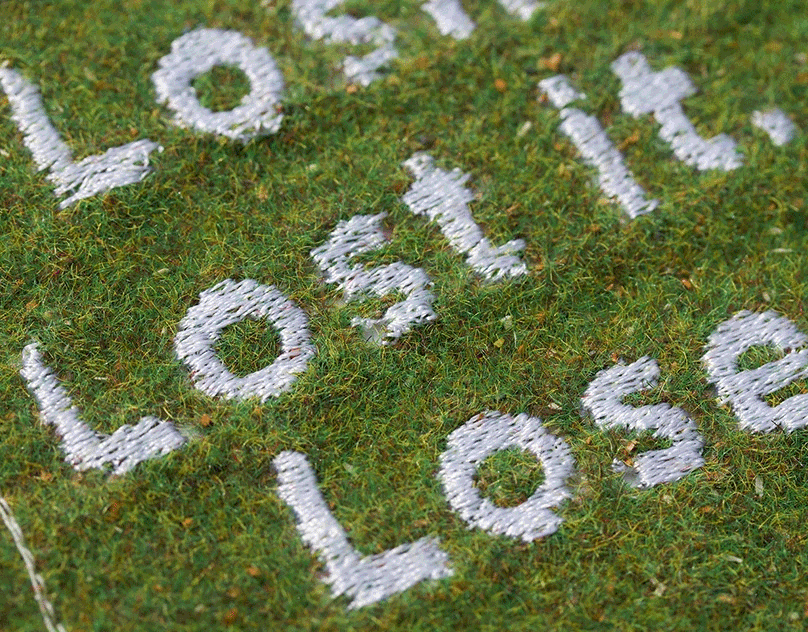 ISTD live event London, Wednesday 15 November
Rejane Dal Bello
Join ISTD for a live event at Fedrigoni, London on Wednesday 15 November at 19.30 GMT with creative director, AGI member, and founder of SRDB, Rejane Dal Bello, who will be introduced by ISTD President Astrid Stavro. A recording will be made available after the event.
Join us on istd.org.uk/live
Typographic practitioner?
ISTD unites global practitioners, academics, writers, critics, researchers, theorists… and anyone else with a love of typography.
Not a practitioner?
Not everyone who loves typography has a portfolio to show it. Join as a Friend and enjoy many of the perks anyway.
We're recognised as a leading community of designers, educators and typography specialists.
Join us and help set the benchmark for
typographic excellence.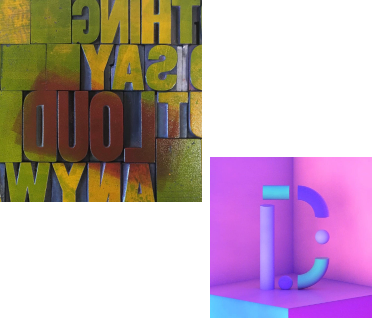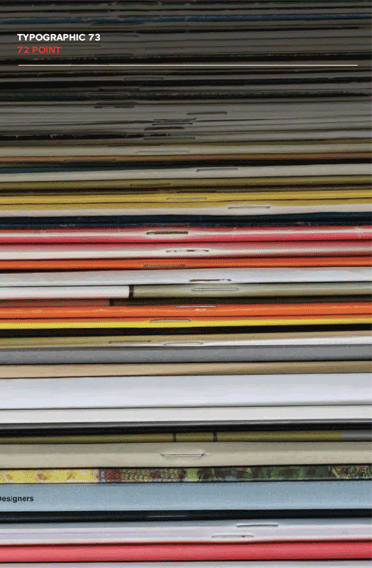 TypoGraphic 73
72 Point
Writers:
Stephen Banham | Editorial
Elizabeth Glickfeld | Essay
T73 Design:
Stephen Banham
Price: £25.00
Member price: £20.00