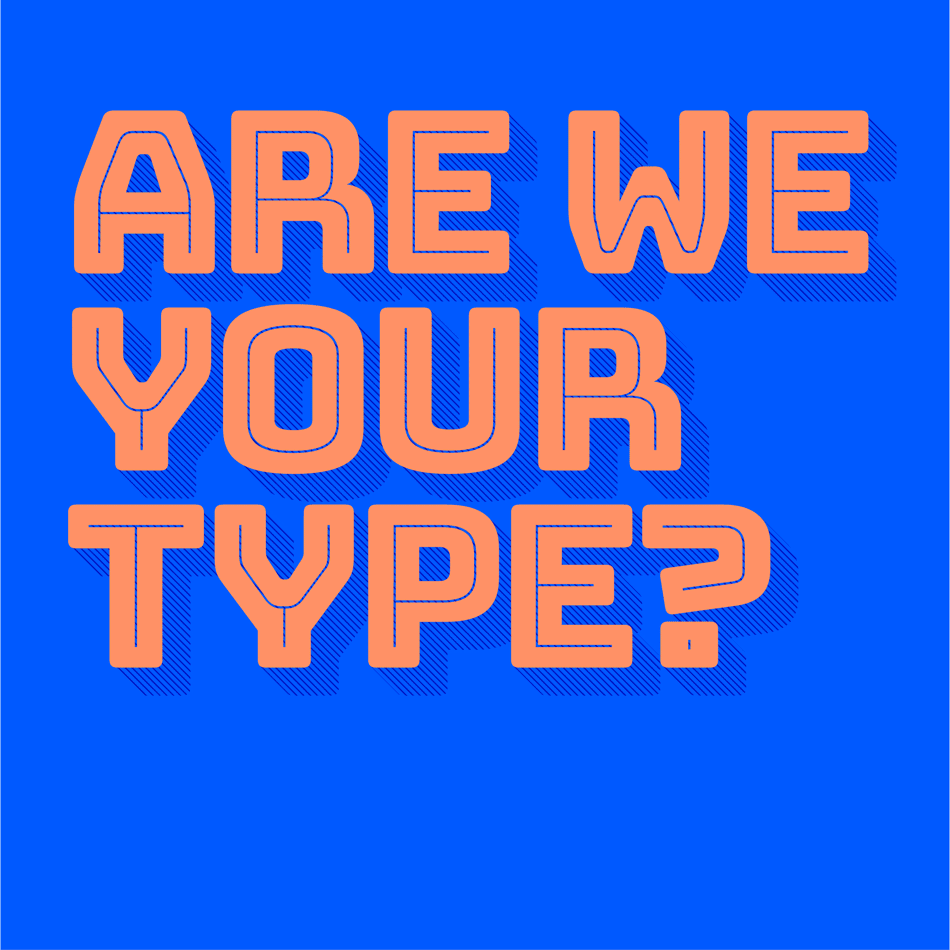 Welcome to the International Society of Typographic Designers
Find out who we are, what we do, and how you can become a part of our international community.
We're recognised as a leading community of designers, educators and typography specialists.
Join us and help set the benchmark for
typographic excellence.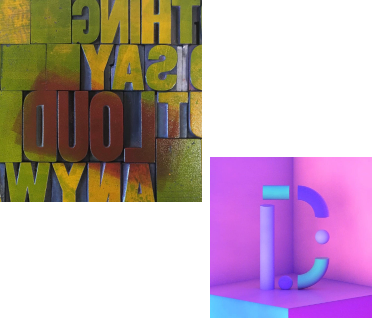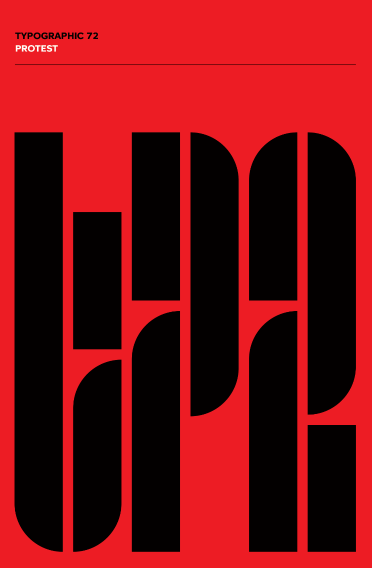 TypoGraphic 72
The Protest Issue
Designed by Stephen Banham MISTD (Australia) and Tré Seals (New York), and featuring articles by Lucienne Roberts and Theo Inglis.
Price: £15.00
Member price: £12.00
Our Student Assessment Scheme stands apart for its academic thoroughness and professionalism.
Graduate and postgraduate students who successfully complete the scheme enjoy full membership of the ISTD and use of the
MISTD post-nominal.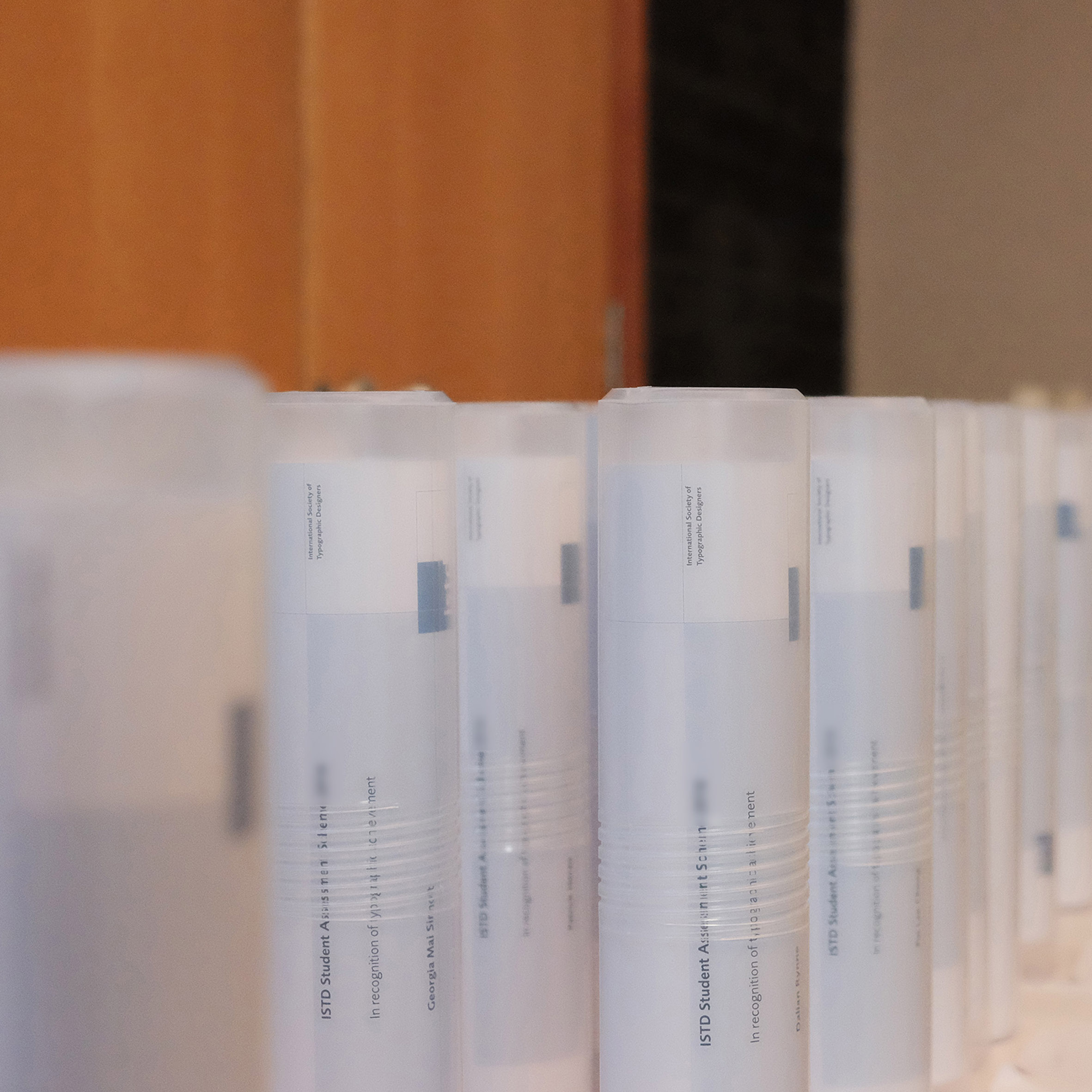 Wednesday 18 May 18.30 BST
For our next live event, Mark Holt and Ian McLaren talk about Munich 1972: The Visual Output. Wednesday 18 May 2022 at 13.30 EDT / 18.30 BST / 01.30 AWST.
Typographic practitioner?
ISTD unites global practitioners, academics, writers, critics, researchers, theorists… and anyone else with a love of typography.
Not a practitioner?
Not everyone who loves typography has a portfolio to show it. Join as a Friend and enjoy many of the perks anyway.
The One Club
Creative Review
University of Reading