Institutional Membership brings the benefits of our Student Assessment Scheme right into the heart and success of higher education design and typography curricula across the world.
Benefits
Sign your organisation up as an Insitutional Member of the ISTD and benefit your course, your students, and your own professional development.
Institutional Membership gives you the following benefits:
Registration fee discount
Institutional Members receive a massive 20% discount on registration fees for the Student Assessment Scheme, with no limits on the number of students you can register in one year.
Tutor platform
Affiliated tutors gain access to additional resources via the Student Assessment platform, including the ability to view your institution's submission statistics and success rate.
Publications
Institutional Members receive multiple copies of every publication we mail out over a typical year. This includes our very own TypoGraphic journal, published exclusively for our members and renowned among typographers internationally. Other publications to land on our members' doormats have included Faces from Letraset, the complete illustrated catalogue of Letraset typefaces from the last 50 years.
Institutional Members also benefit from discounted back issues of publications bought via our online shop.
Membership certificate and use of the ISTD logo
Every Institutional Member receives an annual Institutional Membership Certificate that can be displayed for all students, staff and visitors to see. In addition, member institutions have the opportunity use the ISTD logo on their marketing materials (subject to terms and conditions), showcasing their commitment to typographic standards and reassuring prospective students and partners alike.
Invitations
Invitations and, whenever possible, discounts to all ISTD events including exhibition openings, talks, lectures and workshops.
Staff development
Staff from Institutional Members qualify for the opportunity to participate in one of our Student Assessments, and to be mentored by one of the ISTD Education Team.
Consultation
Staff from Institutional Members are given preferential access to the Education Team for consultation on the Student Assessment Scheme and other ISTD Education activities.
Institutional presentations
Presentations on the work of ISTD and the Annual Student Assessment, given by the Head of Education and/or members of the Education Team, can be specially arranged exclusively for Institutional Members.
Requirements and fee
Institutional Membership costs just £245 per year and is valid for 12 months from receipt of payment.
When you register, you will need to provide:
Your institution name
The course name
Course type (e.g. graduate, postgraduate or certificate)
Your institution's main contact person. They will be able to login and manage the subscription, keep address details updated, access the publications archive, and purchase from the ISTD shop at a discounted rate.
Your registration details will be reviewed by a member of our Education Team, who may contact you for further information. If all details are correct, we will set up your institution in the system and send you a link to make the payment.
Institutional Member benefits are then activated on the Student Assessment Platform for all your tutors.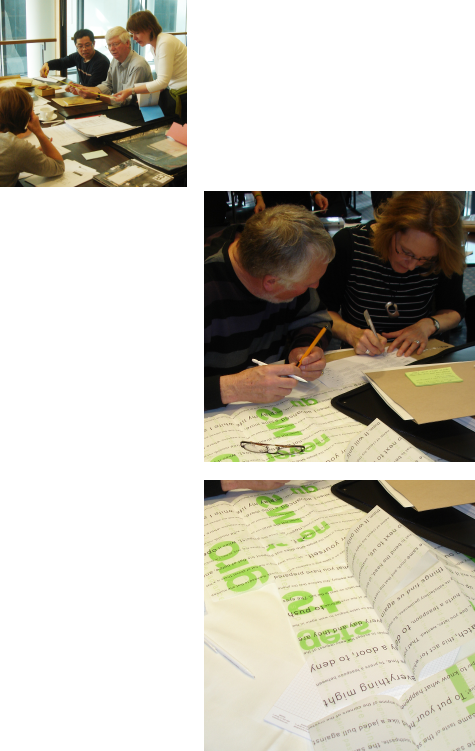 Register
Please contact our Head of Education at education@istd.org.uk for further information about Institutional Membership.