Student Assessment Scheme
Our Student Assessment Scheme, started in 1975, is cited as a model of academic thoroughness and professionalism.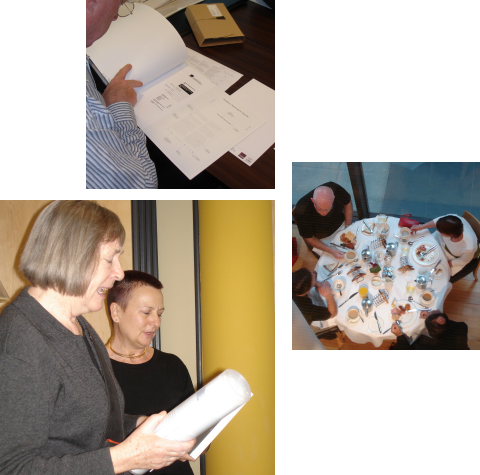 2024 briefs launched
The new ISTD briefs launched October 2023 for the 2024 Student Assessment. Through our highly acclaimed scheme, ISTD engages with universities and institutions across the globe to raise the profile of typography in design education. Our goal is to give both tutors and students the opportunity to explore and develop typography as an inherent part of the design process and thus bring the typographic gesture to the forefront of their design education. 
Registration for the 2024 Assessment will be open in early 2024, after the final assessment in Australasia rounds off the 2023 cycle. Please visit assessment.istd.org.uk to register.

Unlike numerous design competitions aimed at students, the Student Assessment Scheme is unique for the value it places on a student's entire project—not just the final outcome. The design process of research, reflection, strategy, design development, technical and production specification is all assessed by juries comprising practicing designers and educators.
Our rigorous approach keeps standards consistently high, and ensures the scheme maintains its global significance. Students who are successful in the scheme are offered full membership of the ISTD.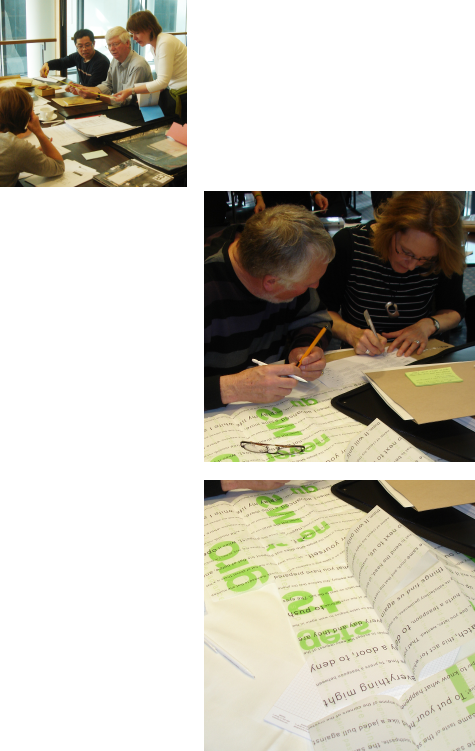 The assessment process
The process we follow to assess student work is just as rigorous as our assessment and accreditation of professional membership applications.
The main assessment we run every year typically involves 40 or so Members and tutors, who spend two intense days assessing several hundred project submissions together. Teams of two take on average about half an hour on each project, including the writing of a personal report, and ultimately award a Fail, Pass, Merit or Commendation.
These teams in turn are moderated by experienced assessors who ensure parity and consistency.
One of several benefits of Institutional Membership is the opportunity for a small number of tutors to be mentored as assessors each year. First-hand experience of the assessment process, and the benchmark we set, proves invaluable for tutors. In fact, we often see it reflected in the subsequent quality of work by their students in future years.