Student Assessment Scheme
Our Student Assessment Scheme, started in 1975, is cited as a model of academic thoroughness and professionalism.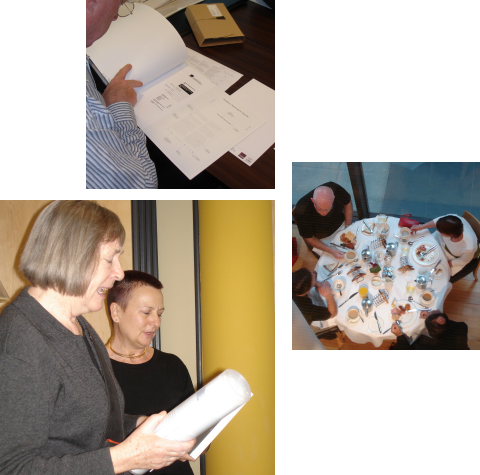 Unlike numerous design competitions aimed at students, the Student Assessment Scheme is unique for the value it places on a student's entire project—not just the final outcome. The design process of research, reflection, strategy, design development, technical and production specification is all assessed by juries comprising practicing designers and educators.
Our rigorous approach keeps standards consistently high, and ensures the scheme maintains its global significance. Students who are successful in the scheme are offered full membership of the ISTD.
This year's briefs
As always, this year's diverse selection of briefs have been specially prepared by a group of professional designers and educators.
Every brief is carefully written to provoke a considered and thorough design response, reflecting the demands and opportunities of contemporary typographic practice.
We look for design responses from students that tackle a particular communication challenge in a holistic way, breaking from the perceived notion that the skills of typo/graphic designers are restricted only to visual craft. First and foremost, typographers are skilled communicators with the ability to use design to inform, persuade and delight.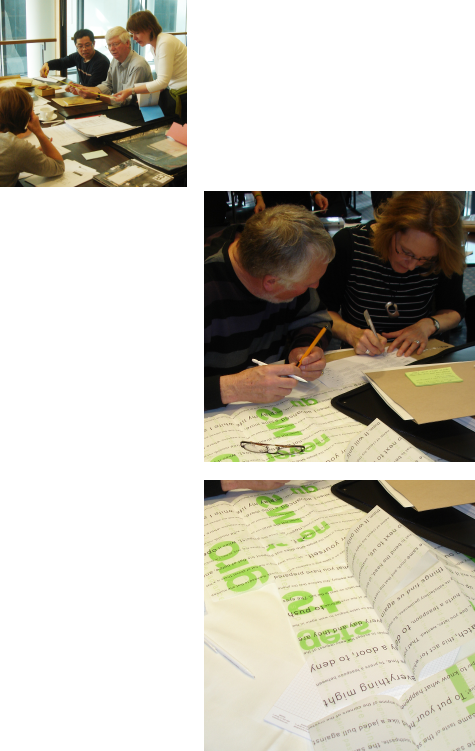 The assessment process
The process we follow to assess student work is just as rigorous as our assessment and accreditation of professional membership applications.
The main assessment we run every year typically involves 40 or so Members and tutors, who spend two intense days assessing several hundred project submissions together. Teams of two take on average about half an hour on each project, including the writing of a personal report, and ultimately award a Fail, Pass, Merit or Commendation.
These teams in turn are moderated by experienced assessors who ensure parity and consistency.
One of several benefits of Institutional Membership is the opportunity for a small number of tutors to be mentored as assessors each year. First-hand experience of the assessment process, and the benchmark we set, proves invaluable for tutors. In fact, we often see it reflected in the subsequent quality of work by their students in future years.