We're a professional body run by and for typographers, designers and educators. Across the world, our members are committed to raising the bar and inspiring a love for all forms of typography.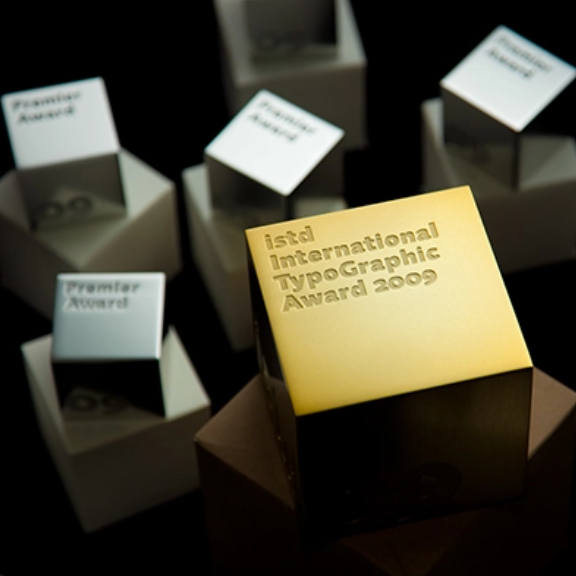 2009 Award ceremonies |
ISTD members Erik Spiekermann and John McMillan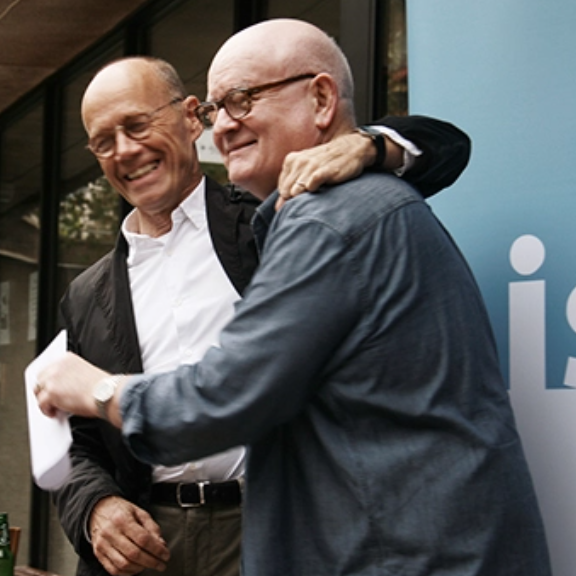 Working closely with education and industry, we help to establish, maintain and promote typographic standards through the forum of debate and design practice.
Membership is awarded to practising designers, educators and graduating students who demonstrate, through the quality of their work, their commitment to achieving the highest possible standard of visual communication.
We're a not-for-profit company limited by guarantee, run by a Board of volunteers.
An evening with ISTD Honorary Fellow Wim Crouwel, London 2009