Education's in our blood. From our beginnings as the British Typographers Guild in 1928, education has always been at the heart of everything we do.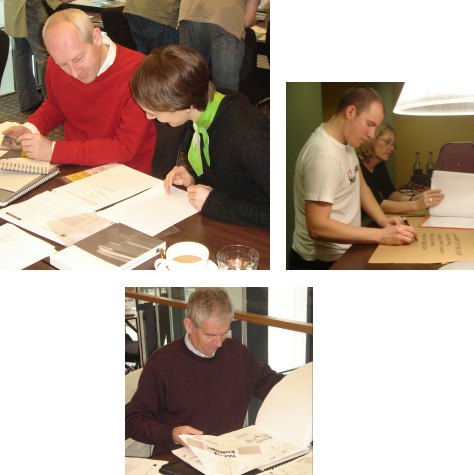 ISTD's education work is led by a team comprising educators and practicing designers who reflect our international make-up; with members from Australia, Europe, Ireland, Lebanon, North America, South Africa and the UK.
Our educational showcase is the annual Student Assessment Scheme. Since 1975, the scheme has offered students the opportunity to gain ISTD membership and runs across the UK, Ireland, the Middle East, North America, South Africa and Australasia.
A significant number of new members joining the ISTD are students enjoying success in the assessment scheme. This is hugely important, because we know our future as a Society relies on both the energy and the ideas of this growing cohort.
We're always looking to improve our educational work, and welcome suggestions, observations and contributions from our Members. If you have experience of teaching methods, assessment, or preparing others for professional typographic practice, please get in touch.