Astrid Stavro
PRESIDENT
Astrid Stavro is an internationally-renowned graphic designer with a reputation for strong concept-driven design which is succinct, emotionally engaging, with the emphasis placed on exquisite typography and craft. Her work has received over 150 international awards has been widely published.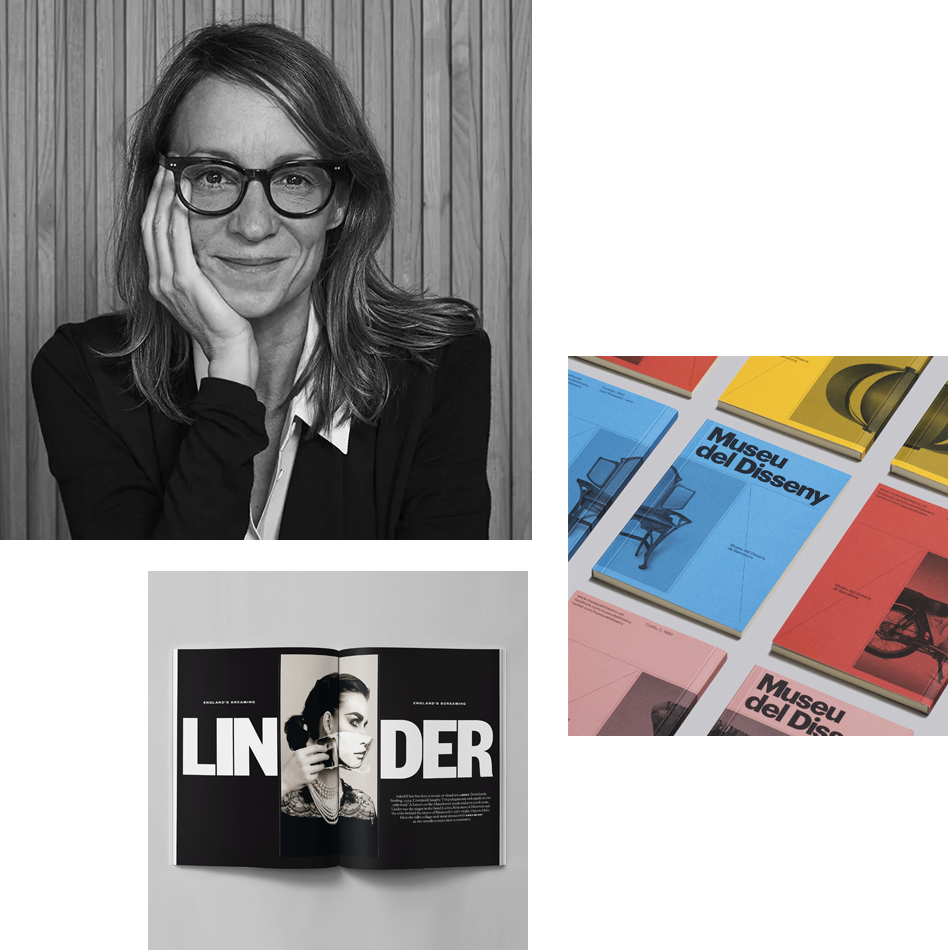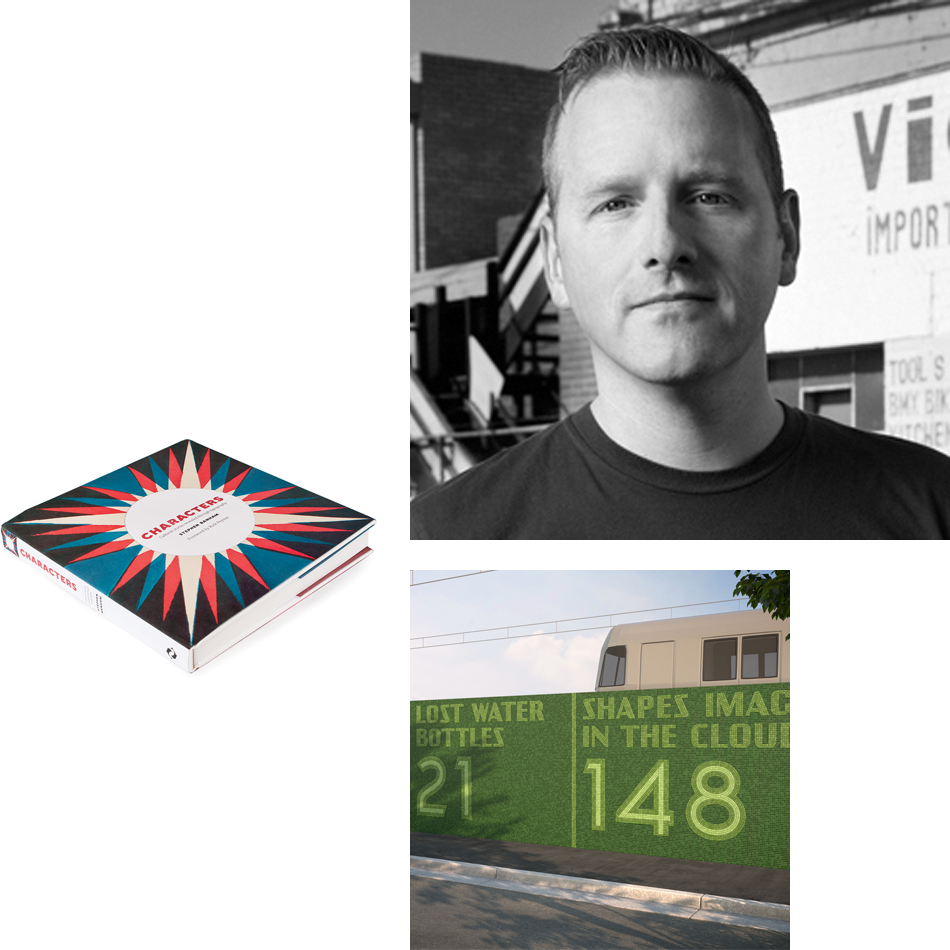 Dr Stephen Banham MISTD
BOARD MEMBER FOR PUBLICATIONS
Stephen is a typographer at Letterbox (Melbourne), and a Senior Lecturer in Typography at the School of Design, RMIT University. Although involved in typography for over 30 years, and ISTD assessing for over a decade, Stephen has only recently joined the Board. He currently oversees the publishing activity of the Society.
Becky Chilcot FISTD
DIRECTOR AND BOARD MEMBER
Becky first became involved with the ISTD as a student committee member in 1994 having passed the Student Assessment Scheme in London. She moved to Australia in 2000 and set up her practice Chil3 in Fremantle, Western Australia. Wanting students to have the same expansive ISTD experience she had at the London College of Printing, she founded the Australasian Student Assessment Scheme in 2006. She believes that good typographic design does the crucial, invisible work that turns letters into information to reach and move people. Becky is a sessional lecturer in typography and runs typography workshops supporting ISTD students.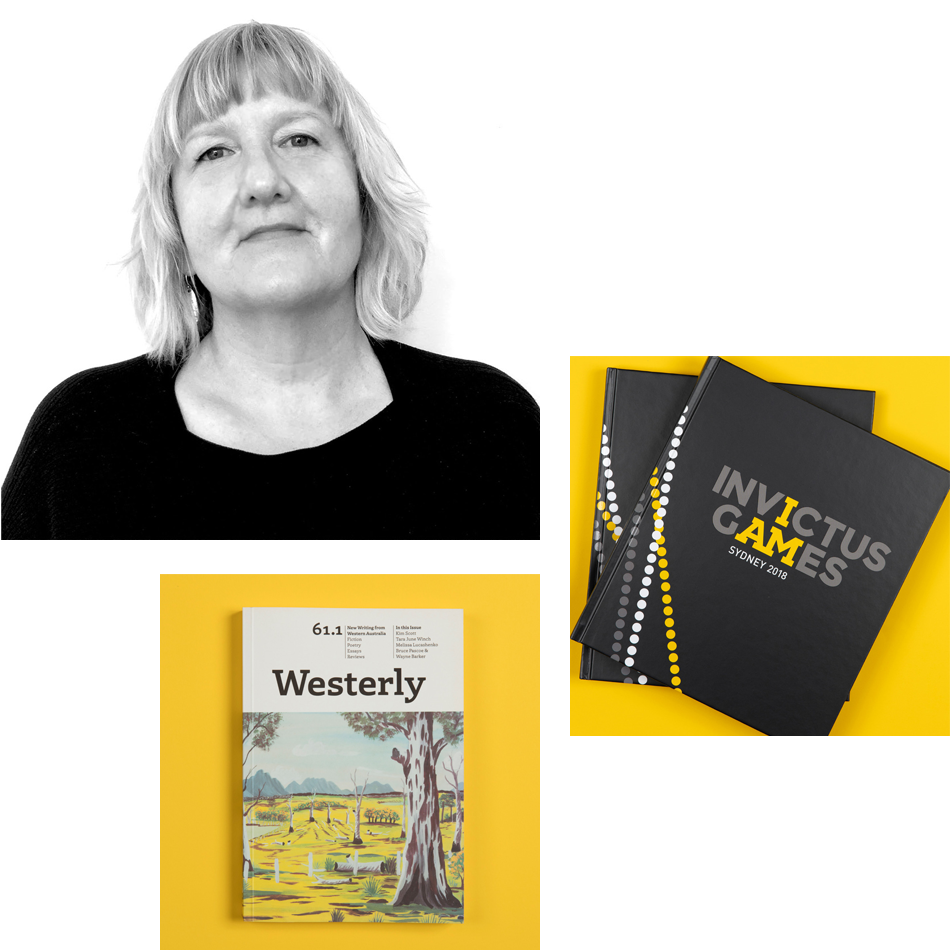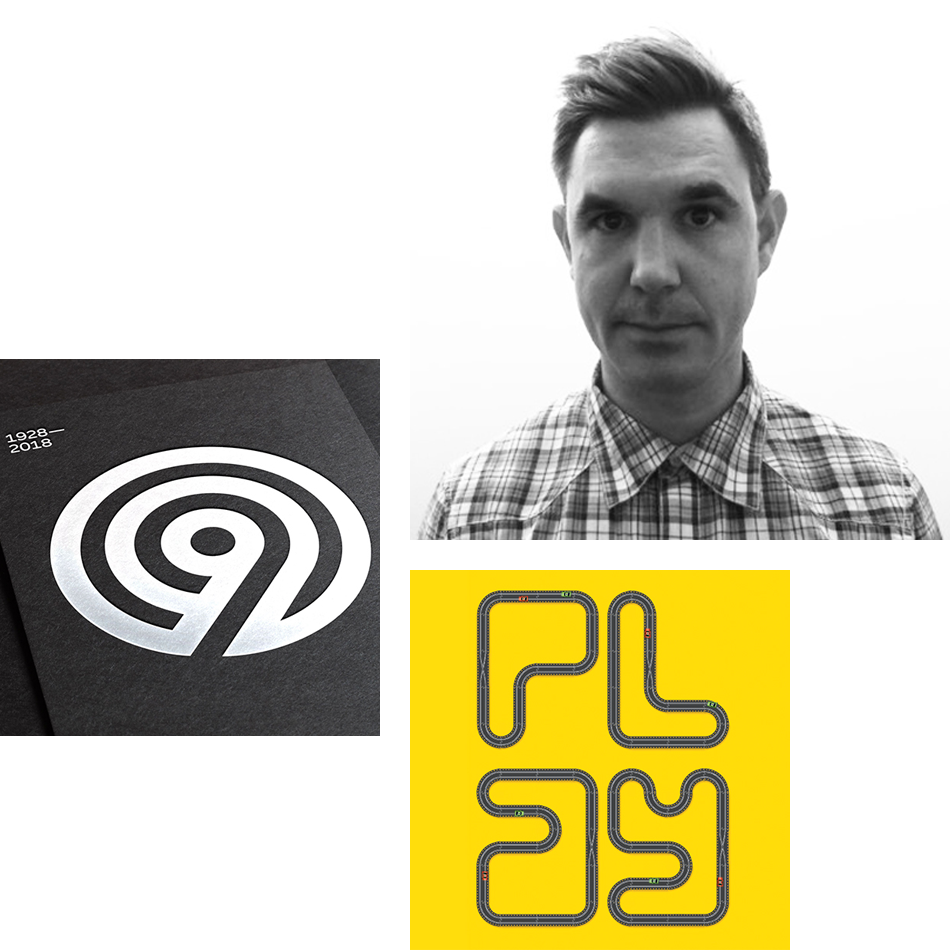 David Coates FISTD
DIRECTOR, BOARD MEMBER AND SECRETARIAT
David first became involved with ISTD through successfully completing the Student Assessment at University. Coming full circle, he has given talks and run typography workshops in his time at some leading design agencies and through teaching as a visiting lecturer. With a passion for typography and the support of like-minded Board members, David is the ISTD Secretariat and oversees much of the behind-the-scenes administration and Membership side of the Society.
Brenda Dermody FISTD
DEPUTY HEAD OF EDUCATION AND BOARD MEMBER
Brenda Dermody is a graphic design writer, researcher, and practitioner. Lecturing in typography and book design at TU Dublin, she has led research projects with more than 20 not-for-profit and community organisations. She commissions stamps on behalf of An Post and the Irish Government. Her typographic work is held in the Graphic Collection, Princeton Art Museum.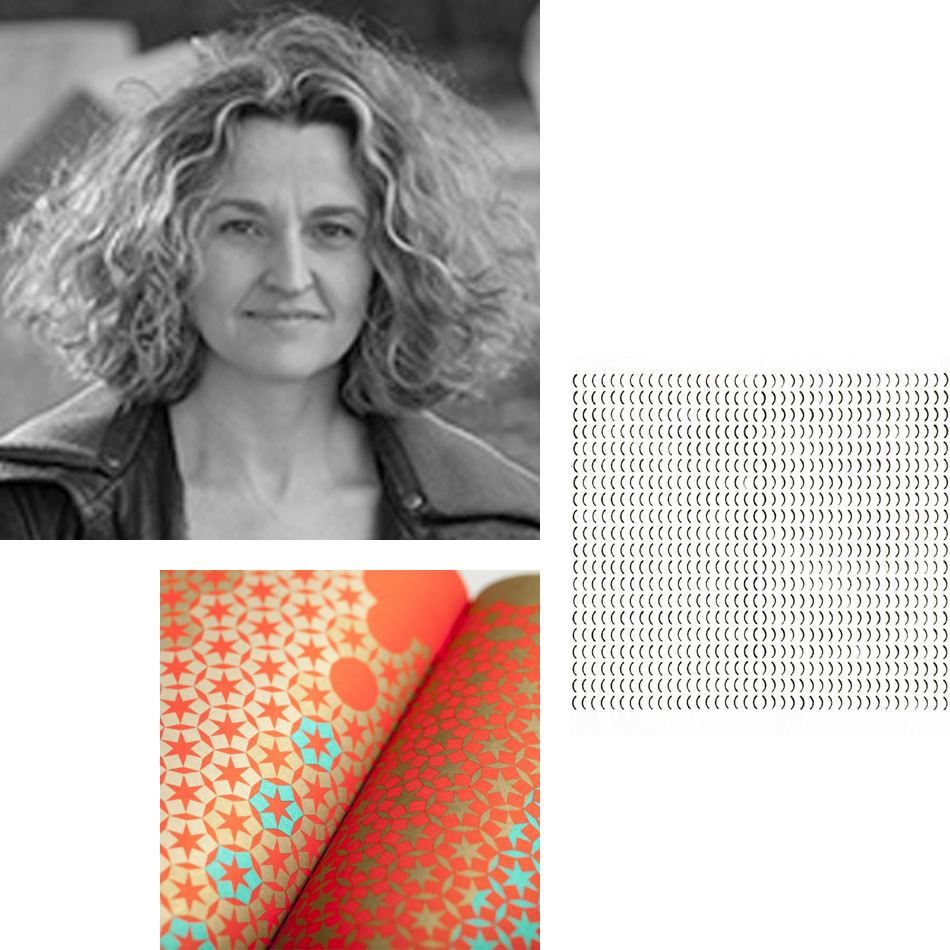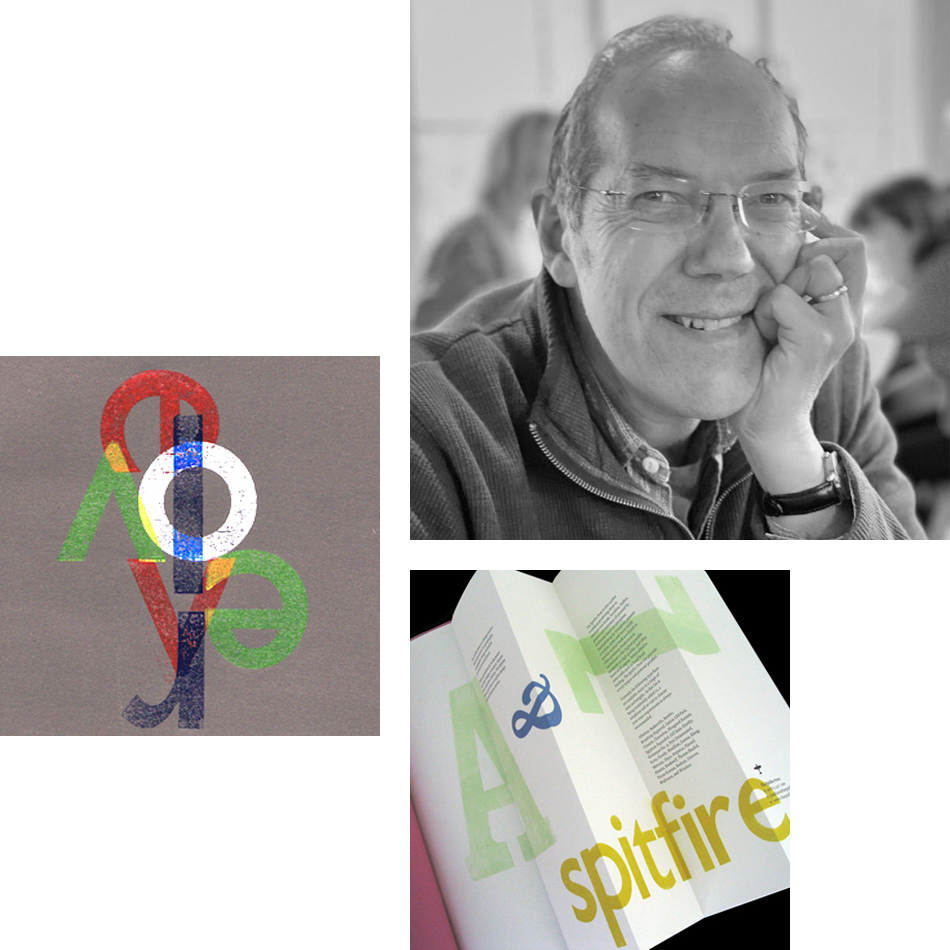 Jonathan Doney FISTD
DIRECTOR, CHAIR OF BOARD AND HEAD OF FINANCE AND LEGAL
An award winning book designer and educator, Jonathan was ISTD Education Officer from 1995–2002 when he initiated the international development of the Student Assessment Scheme. He was ISTD Chair from 2004–2009 before taking up the role again in 2016. Jonathan is hugely passionate about typography – something which he hopes rubs off on to other people.
Belinda Magee FISTD
DIRECTOR AND BOARD MEMBER
Belinda discovered her love of the letterform through a book of decorative alphabets borrowed on rather long loan from her school library. She joined ISTD through the assessment scheme where she developed her love for typography, inspired by tutor Brian Grimley. An educator and practitioner, she believes in maintaining the best typographic standards both in graphic design education and industry, motivating others to appreciate the value of our craft.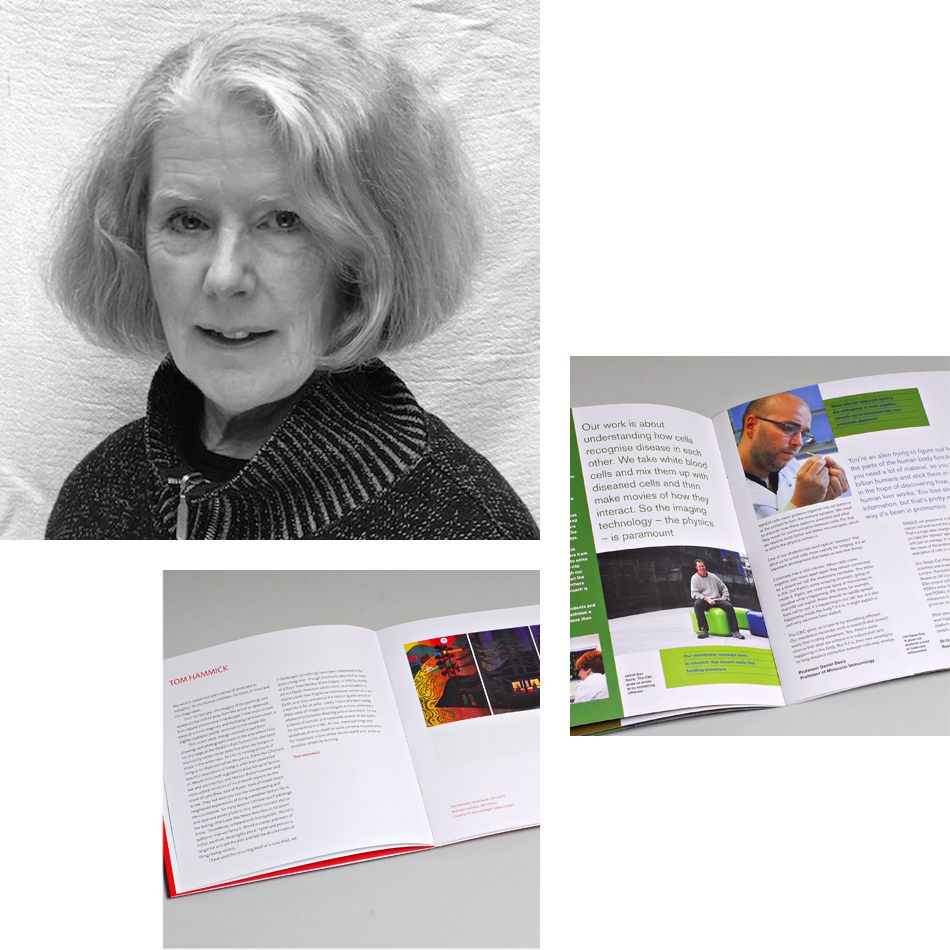 Sabina Müller
BOARD MEMBER FOR ICT AND RESOURCES
Sabina is a creative and digital project manager and curator. Working for design and web development agency on-IDLE, she's been heavily involved with building and growing the ISTD Student Assessment platform, which is used for both physical and, since 2020, online student assessments. She joined the Board in 2021.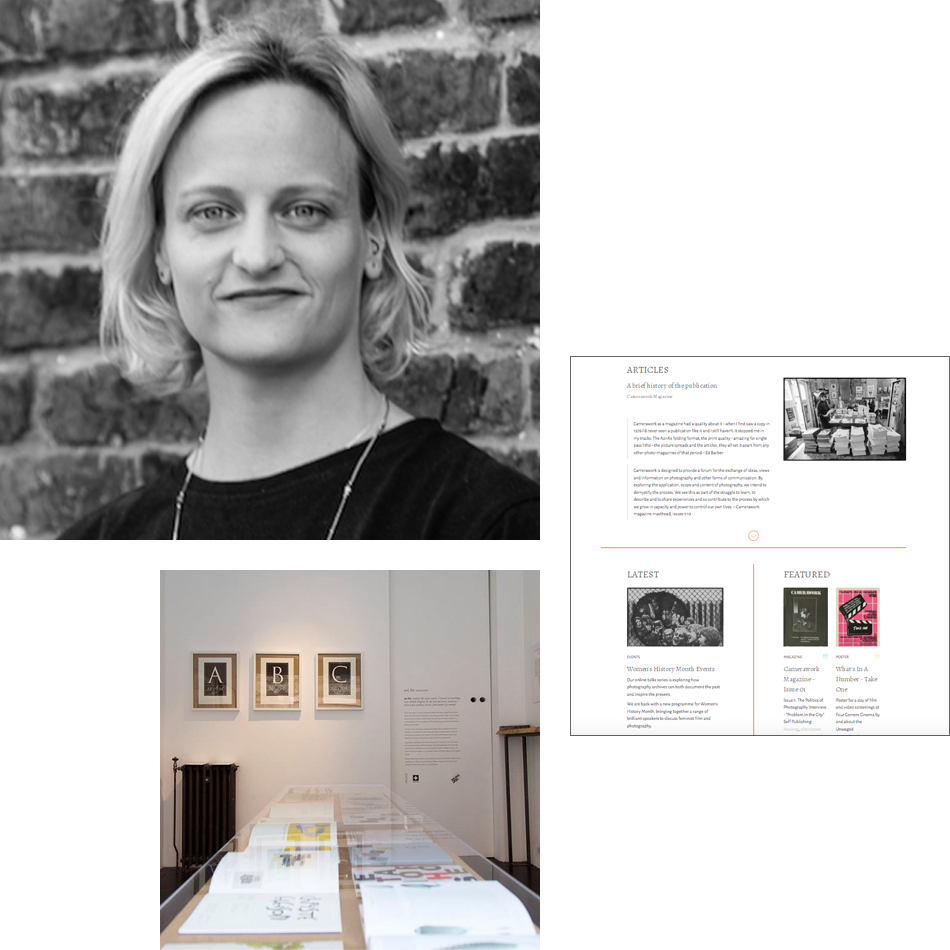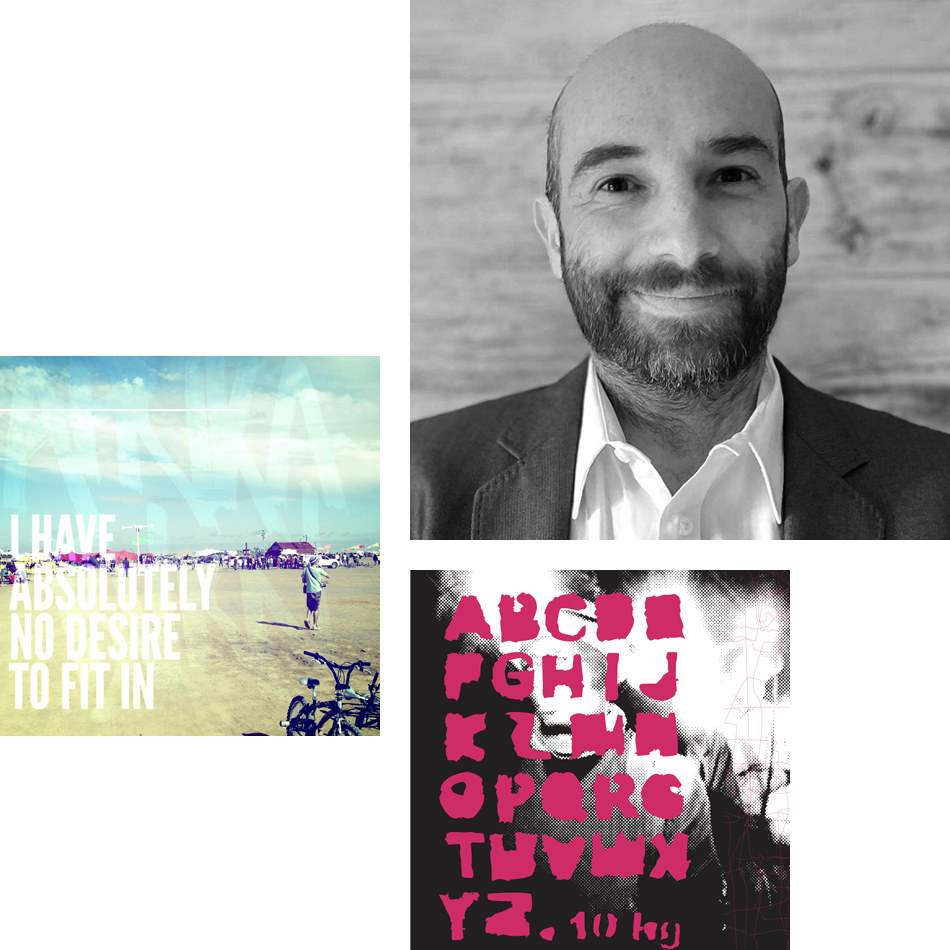 Brian Palmer FISTD
BOARD MEMBER FOR COMMUNICATIONS
Brian is a communication specialist with an extensive background in digital media, design education and typography. He currently lives in Cape Town, South Africa and helped to introduce the ISTD and the student assessment scheme into Africa. As someone who has directly benefitted from (narrowly) passing the student assessments, Brian is passionate about the opportunity that the ISTD offers students and typographic designers from all over the world and how the Society can help develop new forms of typographic design and visual communication in unexpected places.
Marc Peter MISTD
DIRECTOR AND BOARD MEMBER FOR ICT AND RESOURCES
Marc is the co-founder and Creative Director of the award-winning design and web development agency, on-IDLE Ltd, est. 1999. Inspired by his MA contemporaries at the London College of Printing, he became a member of the ISTD in 2002, and joined the Board in 2008. He has published two books, on Flash and Interactivity by Design and teaches occasionally on BA and MA level in Switzerland. Marc's mission is to bring typographic excellence and proven technology to organisations' online endeavours, which of course includes the ISTDs website and Student Assessment Scheme portal.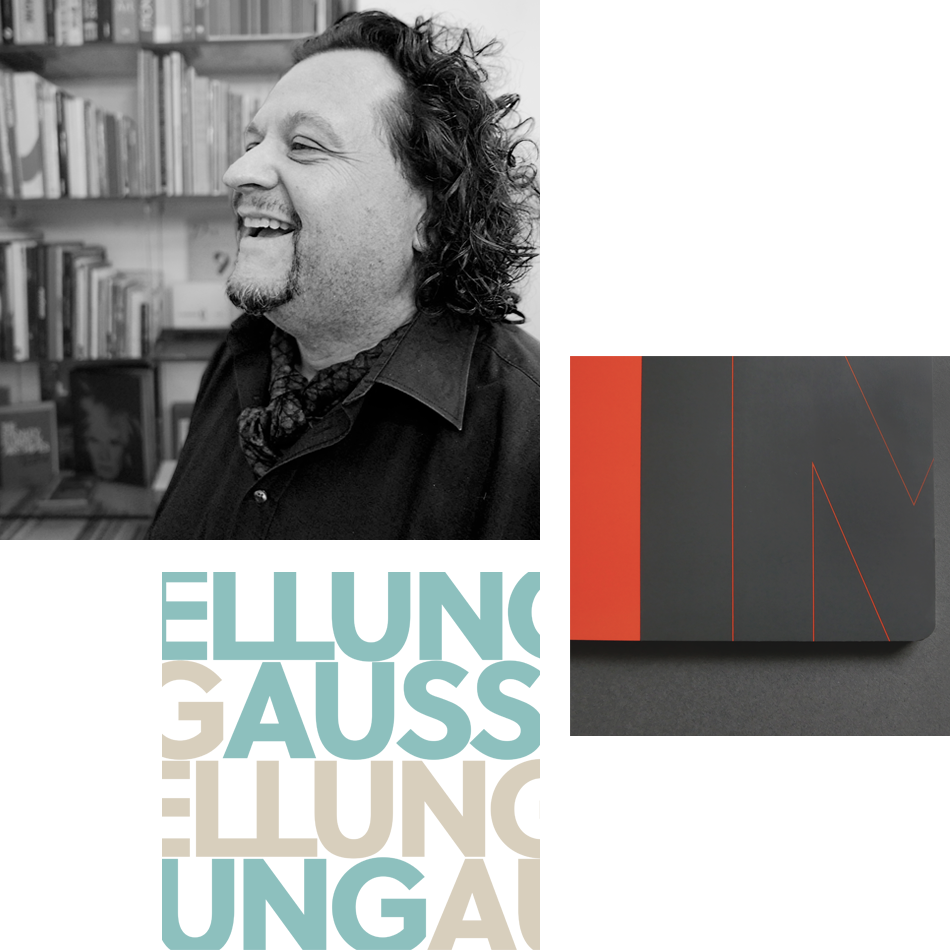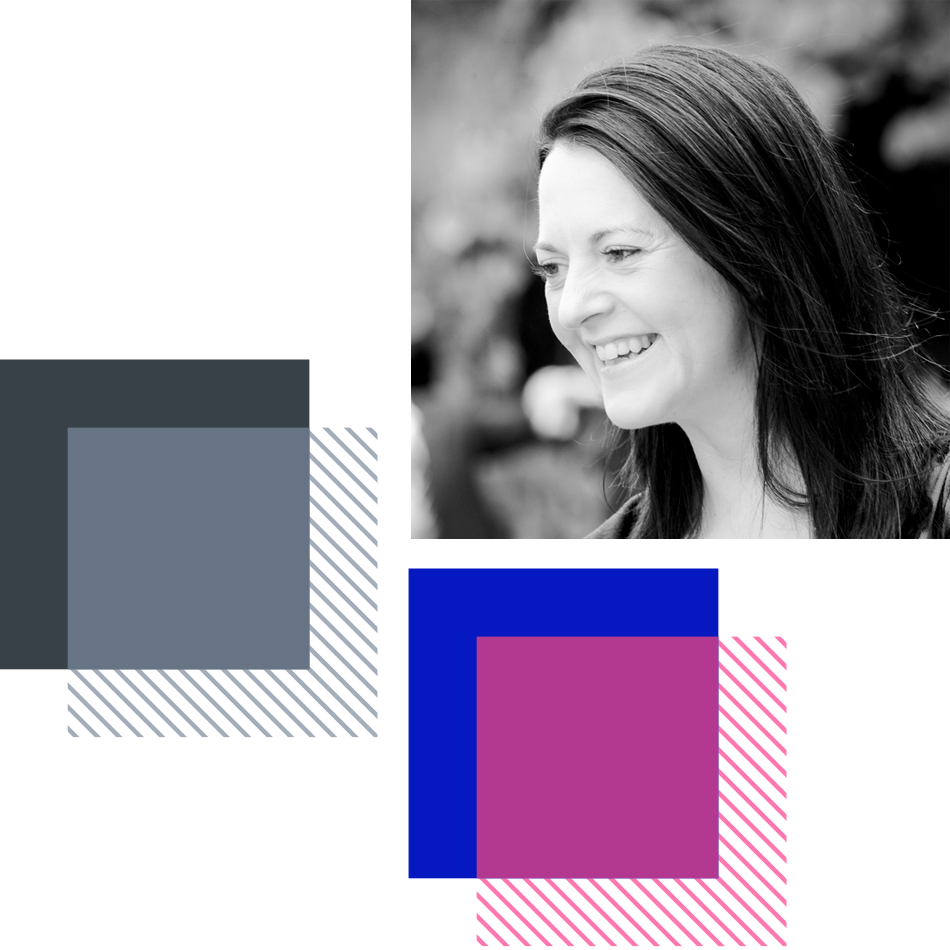 Clare Playne FISTD
DIRECTOR AND BOARD MEMBER
Clare follows her father's footsteps (David Playne, former President) in supporting ISTD. She gained membership in 1994 through the Student Assessment Scheme, and loves the passion the Society has for continuing to educate and promote the importance and value of great typography.
Tony Pritchard FISTD
BOARD MEMBER
Tony was Course Leader for both Postgraduate Certificate and Diploma Design for Visual Communication courses at London College of Communication. He has over 30 years professional experience working as an associate with design consultancy Root 2, and he has his own freelance practice.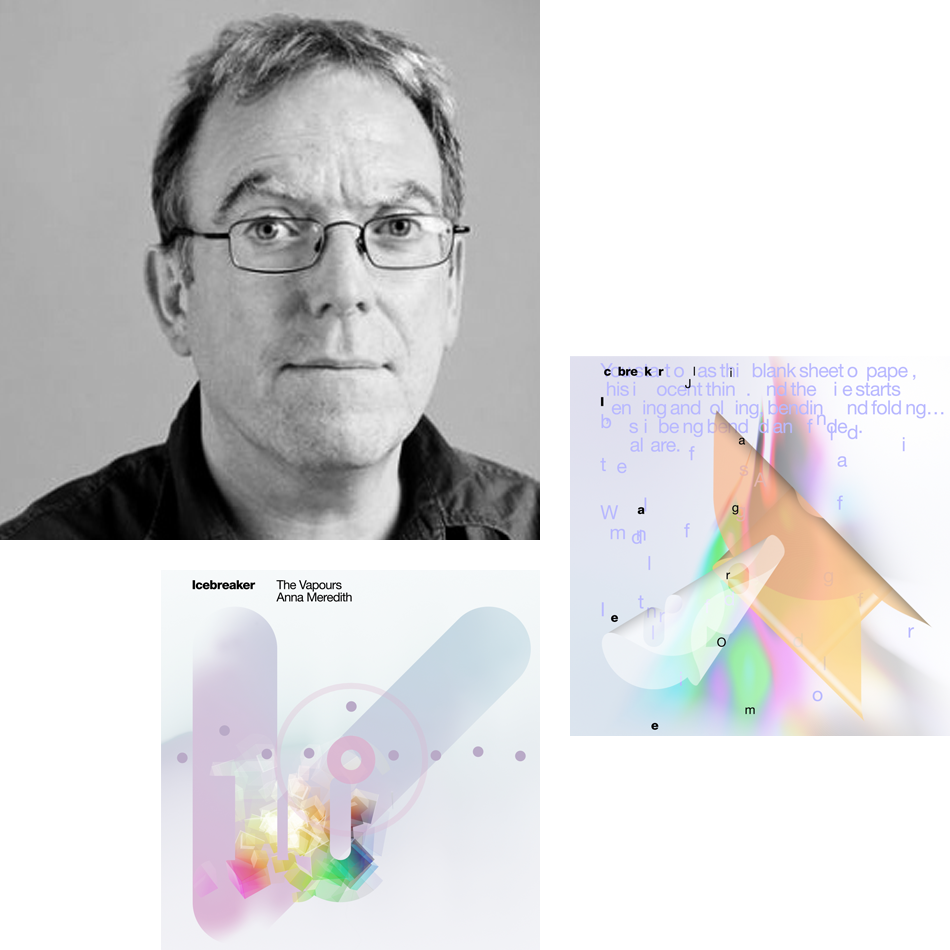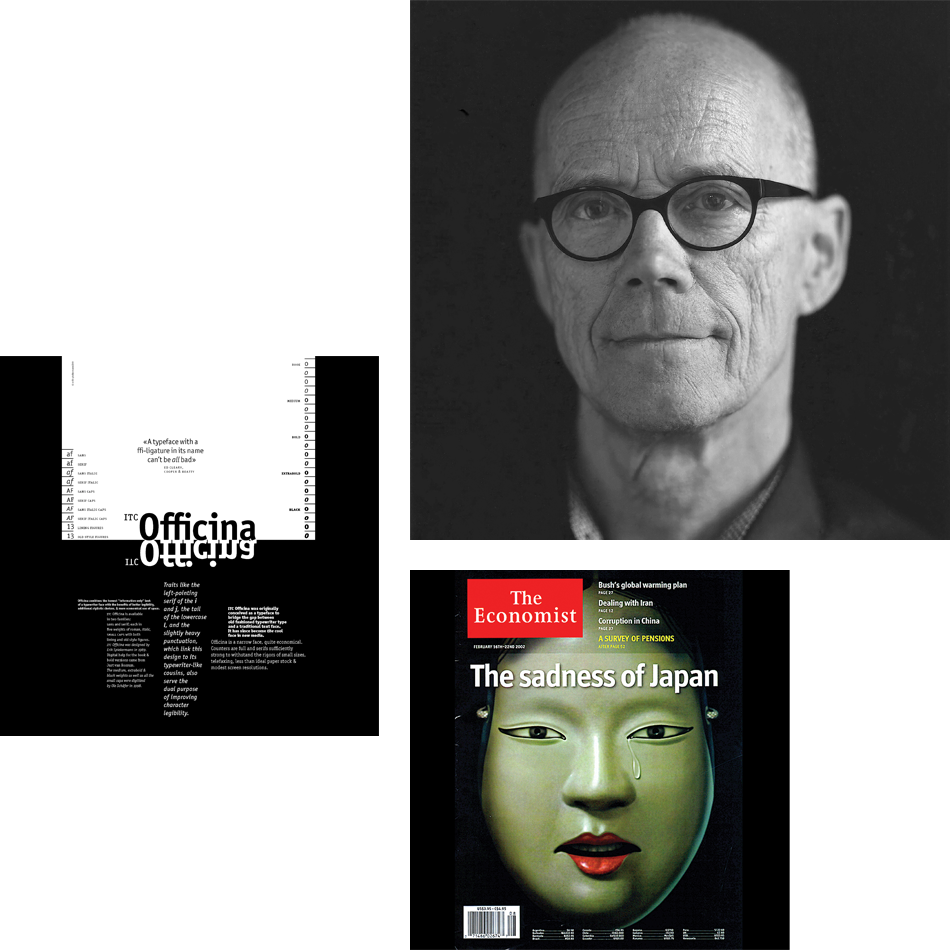 Erik Spiekermann HonFISTD
DIRECTOR
Erik succeeded the late Colin Banks as President in 2002. He is one of the best-known figures on the international typographic scene. A type and typographic designer, he has built a solid reputation for high quality typography and original, sometimes acerbic, always entertaining, commentary on typographic life.
Jill Spratt FISTD
HEAD OF EDUCATION AND BOARD MEMBER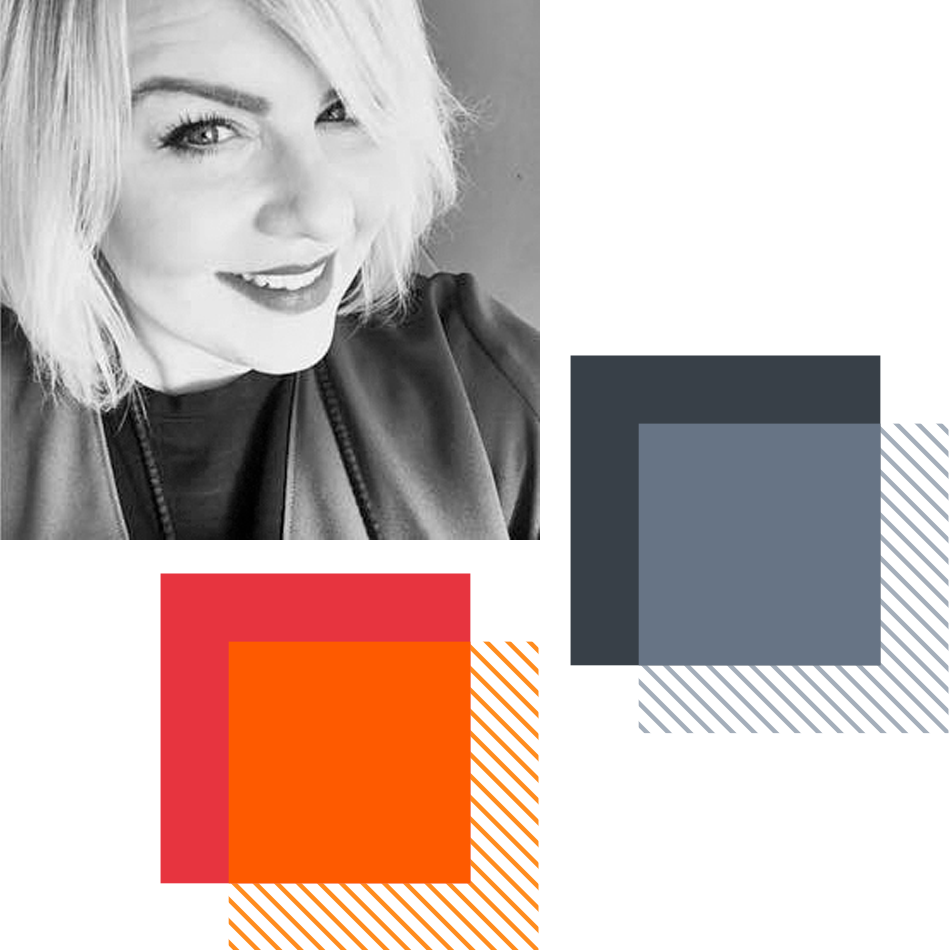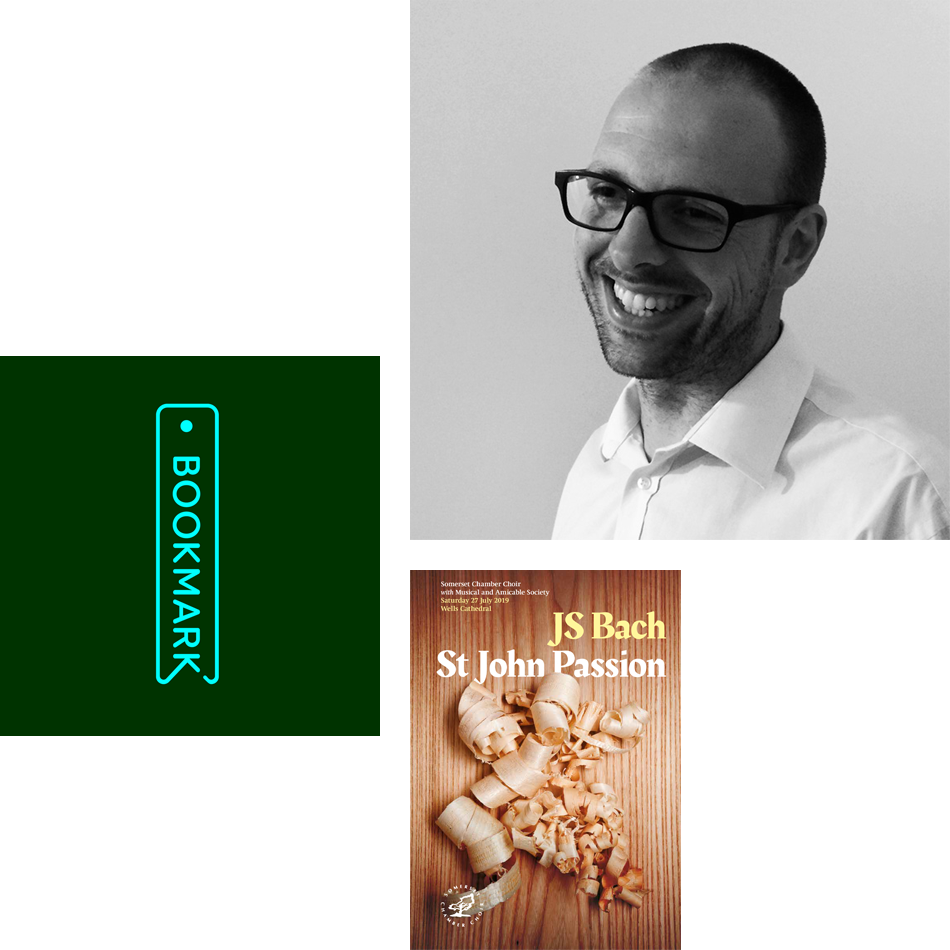 Neil Tinson FISTD
BOARD MEMBER FOR ORGANISATIONAL STRATEGY AND BRAND MANAGEMENT, MEMBER COMMS
Neil is Head of Design for Leadership Development International, a global education firm. He's a long-standing member of ISTD and a Fellow of the RSA. Neil previously ran his own design practice, lectured at BA and MA level, oversaw marketing for both a leading HE college and development INGO, and chaired the Cornwall Design Forum. 
Andy Uren MISTD
DIRECTOR
Andy became hooked on typography at Ravensbourne, studying under Geoff White et al in the late 1970s. Setting up in practice in 1984, his first ISTD experience was as an assessor – bingo! He'd found a natural way to remain engaged with design education and join a like-minded professional community. In 1989 he was elected to the then Society Council, later to become the Board, and still here…