TypoGraphic is our exclusive members' journal. Each issue is dedicated to a contemporary topic and designed by a specially-invited designer with an international reputation.
Preview our growing TypoGraphic digital archive below. If you're already a member, log in to enjoy full access and download your own PDF copies.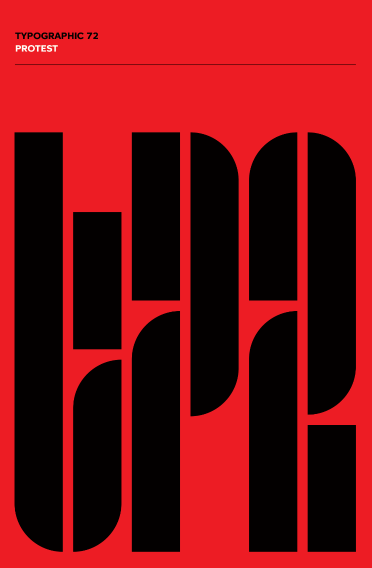 JUST ADDED
TypoGraphic 72
Contributions by Lucienne Roberts and Theo Inglis.
Design by Stephen Banham.